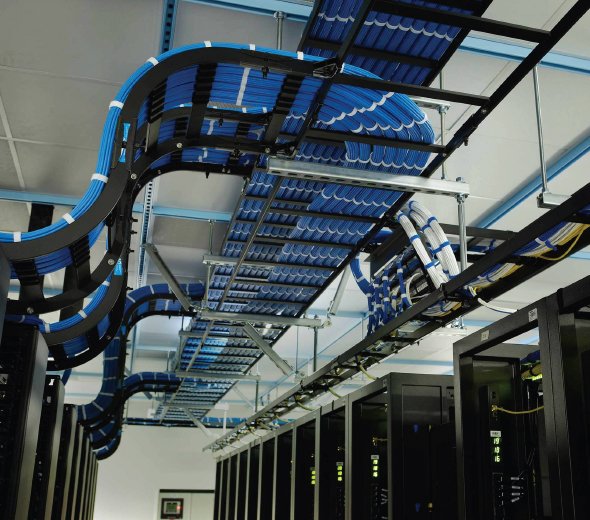 Our cable trays give an efficient and compelling strategy for ensuring, supporting and moving links in business and modern establishments. 
Our reach is made up from Pre-Galvanized Steel and Hot Dipped Galvanized, all our plate is fabricated keeping Industry Standard Specifications and ought not be contrasted and lower grade imported characteristics.
Every straight length, twists and adornments are accessible in light-obligation, medium-obligation and rock solid profiles.
The Cable Tray Systems comprise of light, medium and rock solid examples with standard holes. The prerequisites of a  Cable Tray finish can differ, contingent on the circumstance, from being simply surface level to being fit for giving assurance in the most destructive conditions